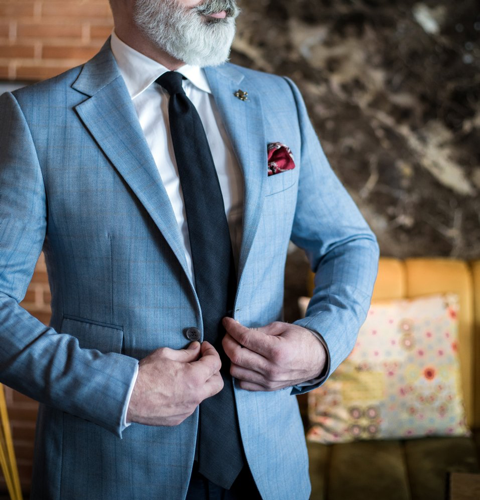 Our Difference
When all is said and done, your customizations are the first things that people will see and are certain to catch some eyes and earn some nods. But the true beauty of our craftsmanship lie in the finer details. Individually, these details do not guarantee that a suit is well-crafted, but together, the culmination and totality of these small details create a masterpiece that defines quality.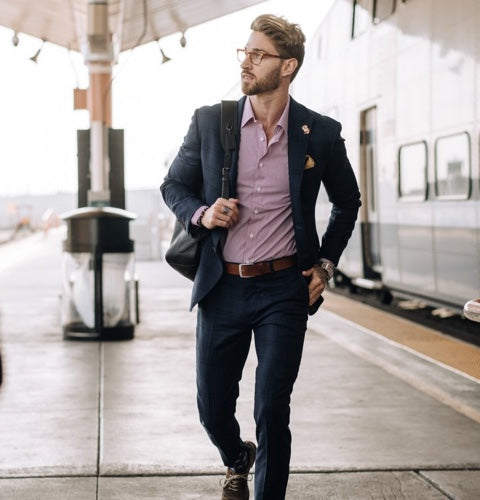 Convenience
All of our suits start by simply giving us a call to schedule a tailor to meet at a location convenient to you. Most custom suit companies require multiple visits to achieve a final product. However, with our Tru-Fit process, we guarantee a proper fit with minimal fittings. Only a select few of our suits require an additional minor alteration, which is inclusive in the original price.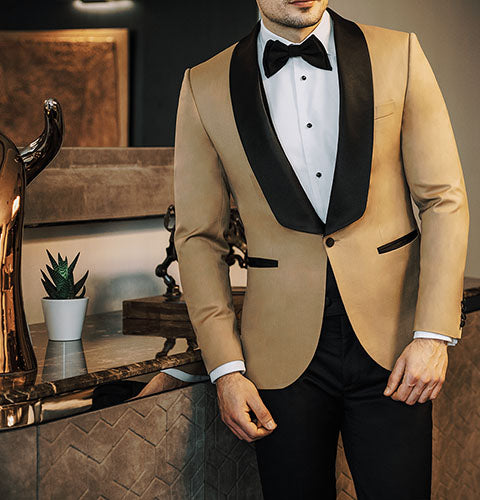 Premium Quality Fabrics
Our fabrics are also used in high-end luxury brands who price their garments in the thousands of dollars. We are also certified carriers of the world's most renown fabrics. If you've seen a style you want, chances are that we carry it, as we carry tens of thousands of different combinations, all available to view during your initial consultation. All of our wool is 100% Virgin Worsted, not cheap, recycled wool that has been broken apart and re-spun.
Our Process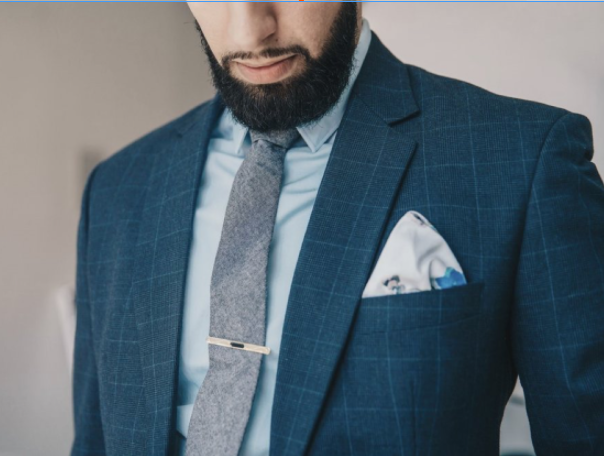 Book a Free Consultation Now
Step 1

Schedule An Appointment
Schedule a time to meet with one of our consultants through our online form. They will be able to answer any detailed questions you may have during the appointment.
Step 2

Options & Measurements
Our consultant will have all available swatches within your ideal budget range and guide you through building your perfect garment.
Step 3

Initial Fitting
We guarantee a perfect fit. After our standard turnaround of 5-6 weeks, our consultant will meet with you with your completed garments, and address any adjustments necessary to your garment. Upon completion of adjustments, we will meet with you for a final fit.
Step 3

Final Fitting
Your perfect fitting garment will either be shipped or ready to be picked up. We can also arrange for a final fitting to ensure a perfect fit.
Accredited Custom Makers of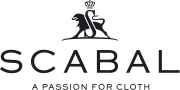 Handmade Custom & Bespoke:
Suits

Tuxedos

Vests

Slacks

Morning Coats

Shirts

Overcoat


"Very helpful and professional. The suit looks great and fits like a charm. I would definitely come back here if I needed another"
Thomas T.