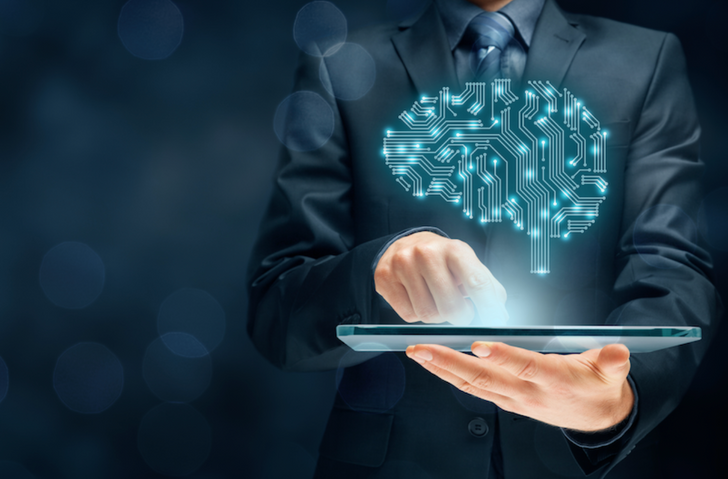 The integration of technology has streamlined the measurement and ordering process. Online tools and apps now help clients provide precise measurements and visualize their custom suit designs before they're even made.
The integration of technology with traditional tailoring has ushered in a new era of convenience and precision in the world of custom suiting. Clients now have access to a range of digital tools and apps that simplify the measurement and ordering process while providing a clear visualization of their bespoke suit designs. Let's explore how this digital transformation has enhanced the custom suiting experience:
Remote Consultations: Technology allows for remote consultations with tailors or stylists. Clients can discuss their preferences and receive expert guidance without having to visit a physical store.
Remote Fabric Selection: Digital tools often include extensive fabric swatches and samples that clients can view online. This allows them to make informed choices about the color, texture, and pattern of their suit fabric.
Data-Driven Customization: With the aid of technology, client data and preferences are stored digitally, making it easier to order additional custom suits in the future. This streamlines the process for returning customers.
Virtual Measuring Tools: Digital measuring tools, often in the form of apps, enable clients to take precise measurements in the comfort of their own homes. By following step-by-step instructions, clients can accurately measure their body dimensions, ensuring that the final suit will have an impeccable fit.
The integration of digital tools into custom suiting offers several advantages. It simplifies the measurement process, reduces the margin of error, and enhances the overall client experience. Clients can enjoy the convenience of ordering a personalized suit from anywhere in the world, saving them time and effort. Moreover, the ability to visualize the final product and experiment with design options ensures that the final suit is a true reflection of the client's style and preferences. In essence, technology has harmonized traditional tailoring with modern convenience, making custom suiting more accessible and enjoyable than ever before.
-
Aaron Clark, Senior Irvine Style Consultant
Share this